ABOUT
WORK
CONTACT
client login
Package Designs and Sample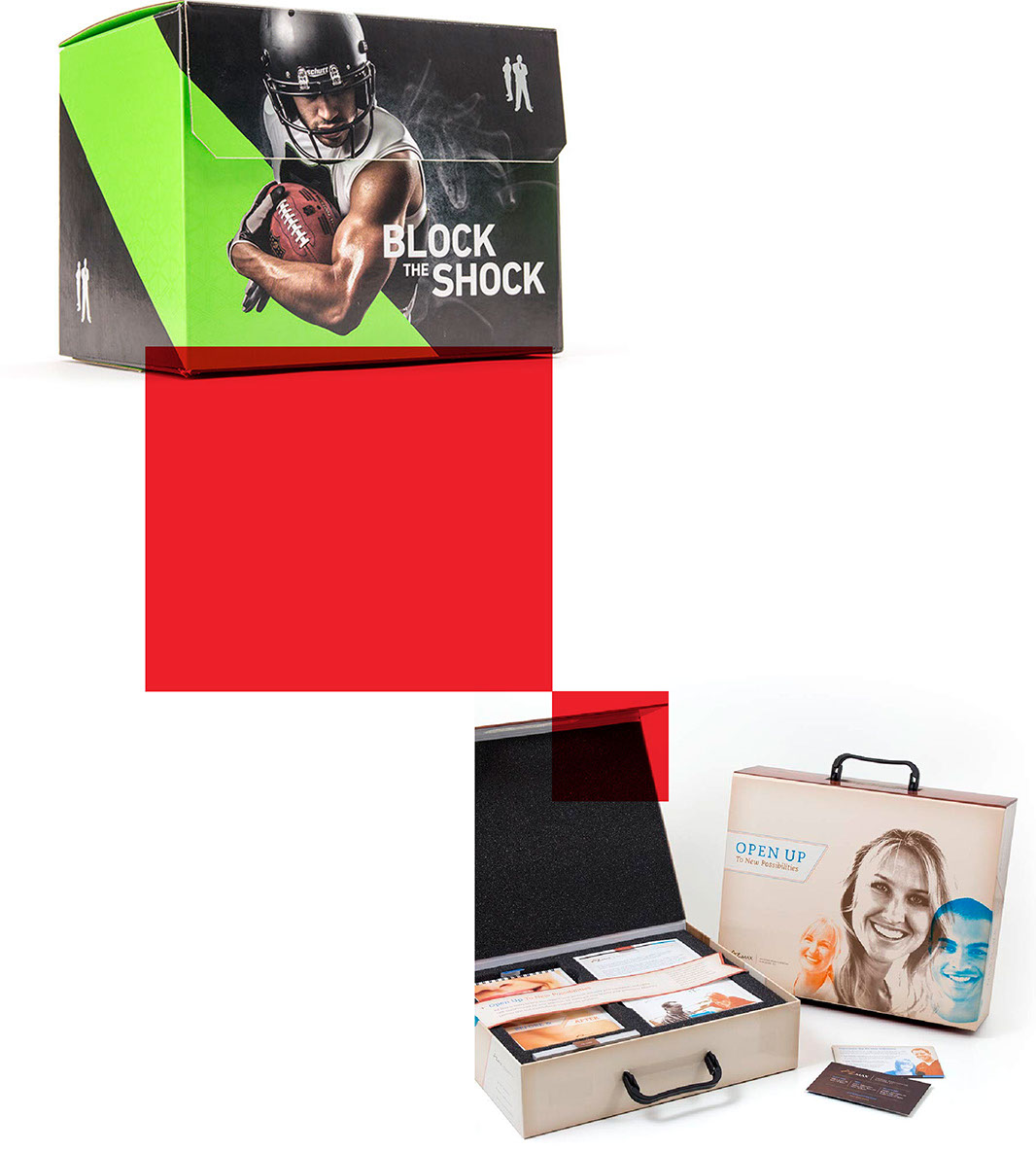 New Package,
New Identity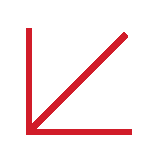 At Red Rider Creative, our name speaks for itself—we have the creative minds to turn your visions into reality for your product packaging. We provide impressive solutions that capture the attention of your target market and help drive product sales, while delivering on the promise and the message of quality products and services.
Creating Successful Campaigns
Every package design will be aligned with your marketing goals. We make sure newly launched designs will match your logo, customized displays, and slogans to create a unified theme for your brand. Everything we do is tailored for the success of your campaigns.
Red Rider Creative goes beyond limits to provide unique packages for your brand. Our creative ad agency team in Utah offers combined strategies and original ideas to execute an effective identity for your brand. Contact us today and let our team help create the perfect visual tool to get people purchasing your products.
There is a lot of power in a brand, but even the most iconic brands know that packaging needs to be refreshed from time to time. Whether it's exploring new colors for your packaging materials, a new layout, or just a complete redesign, our team is here to advise you on the best way to bring products to life with the right packaging. When you need the best package design in Utah, Red Rider Creative is here for you.
Red Rider Creative has a unique approach to redesigning brand packages. We go beyond just looking at how the design will change the appearance of the product's exterior to examine how your current and future customers will react to it. This helps us re-imagine your brand in a way that maintains the visual appeal and the main brand messaging while giving the exterior a fresher look.