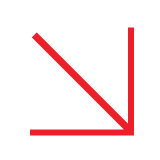 Great graphic design is at the heart of all your marketing materials—you can't capture the imagination of your clients without it. Compelling visuals leave more than just an impression on potential customers; these represent your brand to the world. When it comes to the best graphic design in Utah, Red Rider Creative is here to help you create something legendary.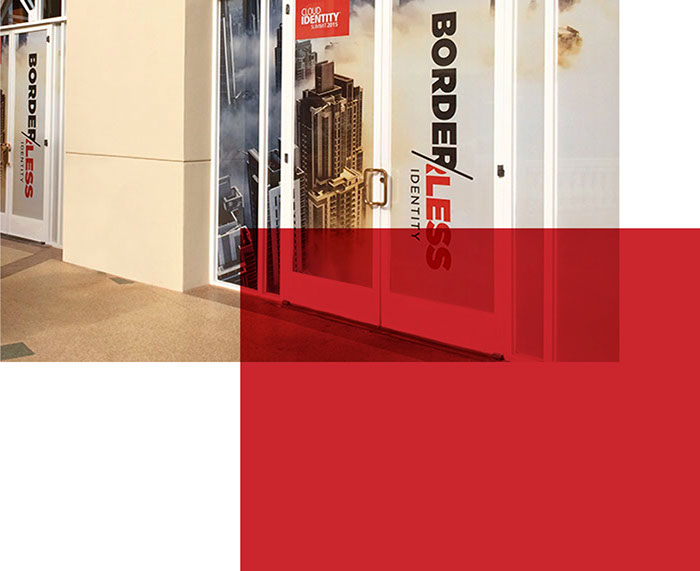 They say a picture is worth a thousand words, and that's our experience. Our successful campaigns for Geneva Rock, JCW's The Burger Boys, and Riverside Country Club have something in common: exceptional brand images. With our remarkably talented team and endless passion for creativity, we help you find the iconic images that leave a lasting impression.
The Visual Voice for
Your Brand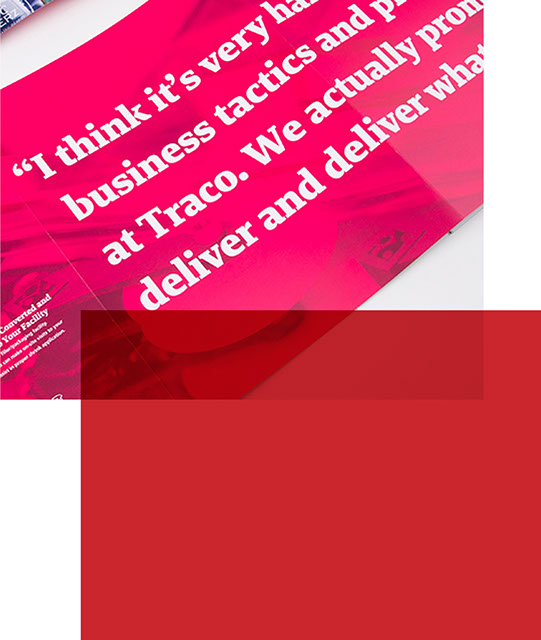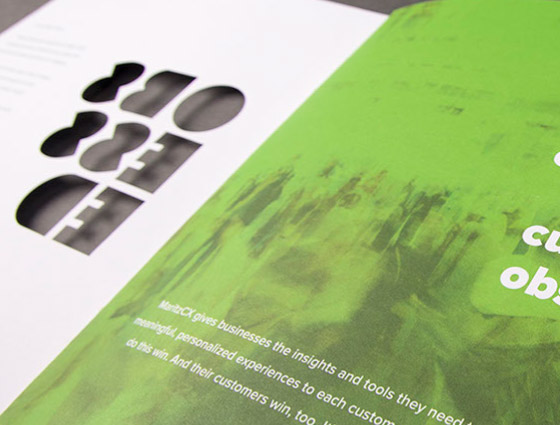 The Spark for Your Next Campaign
We're never quite sure where the best ideas are going to come from, whether it's a brainstorming session with our team, or an epiphany in the shower. When it comes to graphic design service in Provo and Salt Lake City, we take the time to nurture creativity from everywhere, then develop it into ideas that will grab your audience—from business brochures and posters, to product packages and web designs.
We understand that every business is different, and our team is here to help align our talents with your strategies and business goals. From the tone of the copy to the feel of the visuals and designs, we will help bring your company's voice to life. Plus, Red Rider Creative has a full-service graphics department, providing everything from photographers, to web designers, to visionaries that bring all the messaging together. Contact us today to get started on your next campaign.